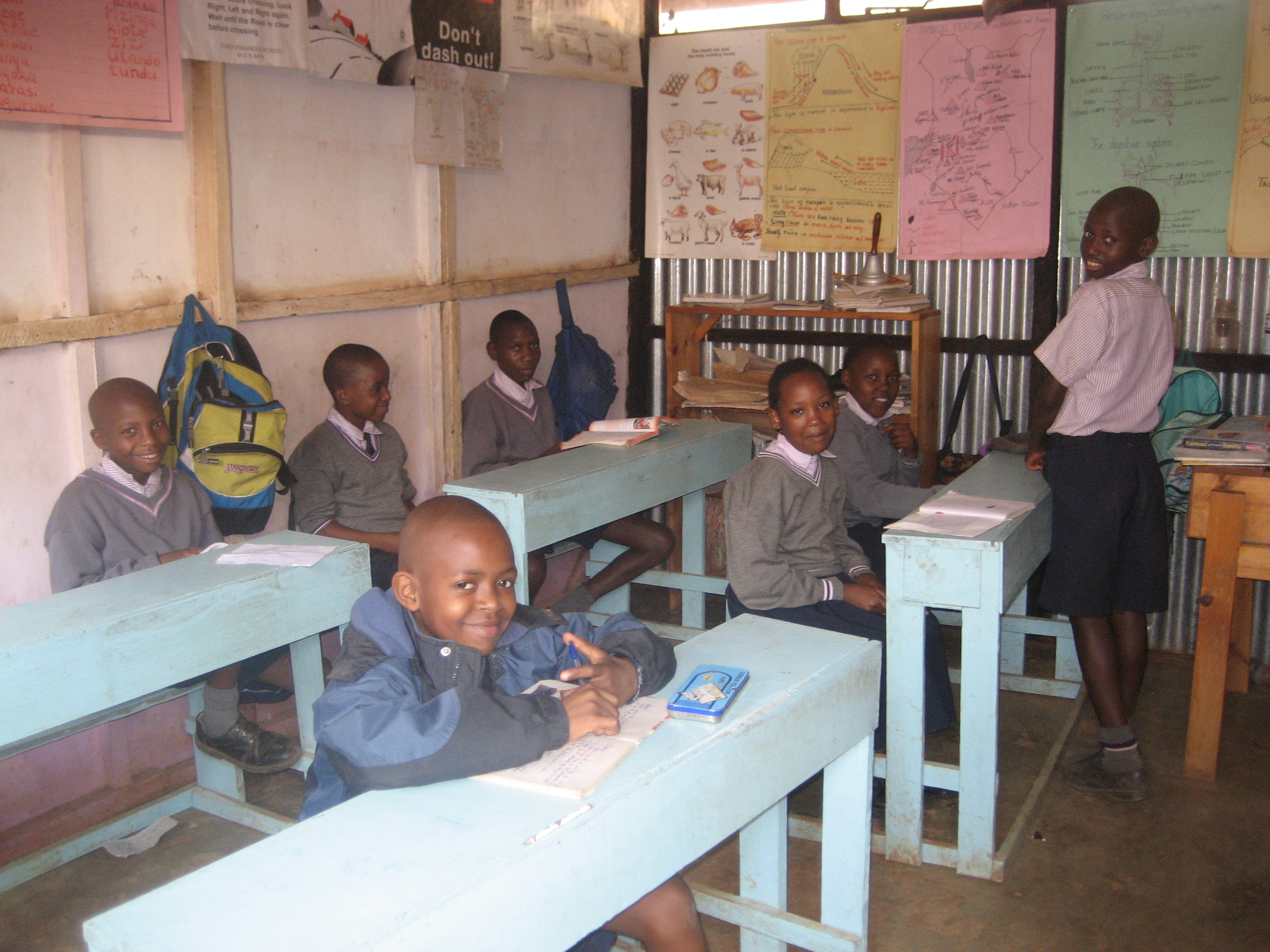 Program Sponsorship
Support through a Program Sponsorship will benefit all of the children in this community. Your monthly sponsorship will improve the lives of these children by meeting needs that will help them to become all that God intends for them to be!
Community
Kipuke Orphan Program
Location
Niamtougou, Togo
Unmet Needs
Basic Needs
Each child is cared for by a local Christian family. Your monthly sponsorship will help pay for the child's education, food, clothing, and healthcare needs.  
Review your selections and confirm your payment on the following page
Total required to fully sponsor Program: $39