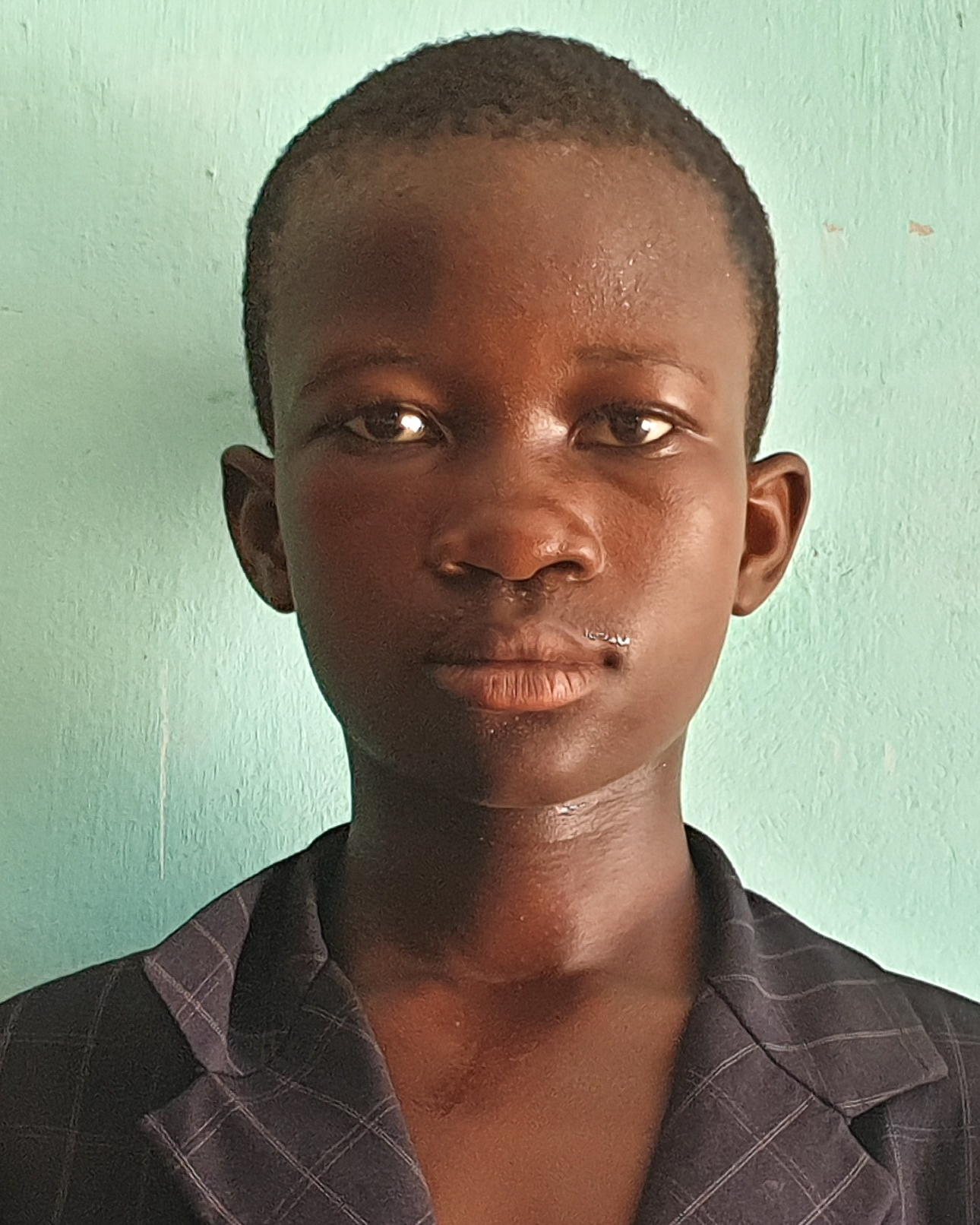 Essodena Assi
Essodena is an orphan who has been placed with a Christian family where he will be cared for and given opportunities for a brighter future. Your sponsorship helps to provide for his school tuition, uniform, medical care, and participation in bi-monthly gatherings that include activities, meals, and discipleship.
Community
Kipuke Orphan Program
Location
Niamtougou, Togo
Essodena's Unmet Needs
Basic Needs
Each child is cared for by a local Christian family. Your monthly sponsorship will help pay for the child's education, food, clothing, and healthcare needs.  
Review your selections and confirm your payment on the following page
Total required to fully sponsor Essodena: $39